WELCH HIGH SCHOOL
SENSATIONAL SIXTIES REUNION
August 19-20, 2005
"Still the Same"
---
Time seems to stand still for some of our alumni.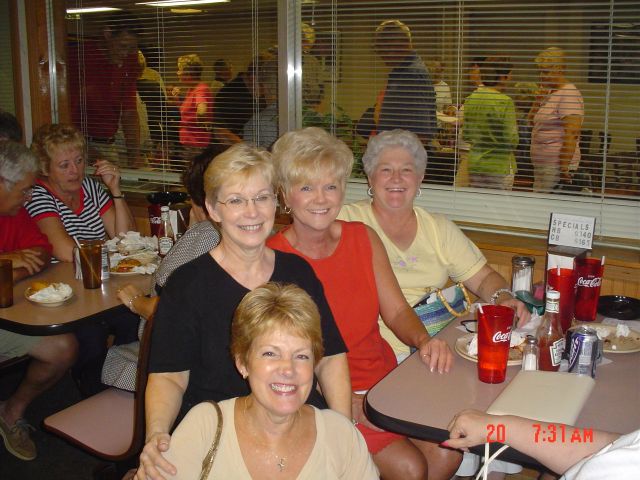 Pat Mahaffey Nixon, Sandra Grimes Mahaffey, Betty Merix Jones and Judy Underwood Myers
sitting in the booth behind them are Jane Bolen Ramey and Sue Cox Broughton

---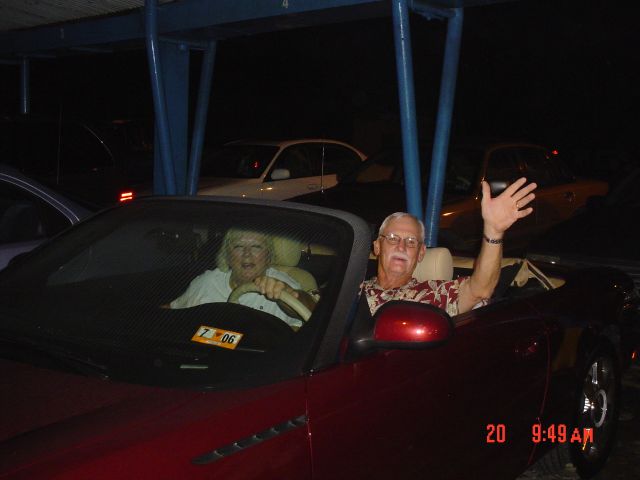 Now don't this beat all?
Sandy and Elinor Turner Bright showed up at the Sterling driving a maroon convertible!

---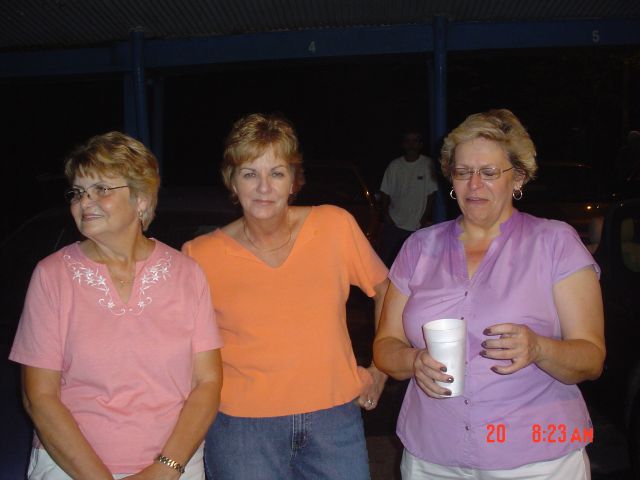 Doris Shields, Linda Roberts, and Lucy Whitley Propst.

---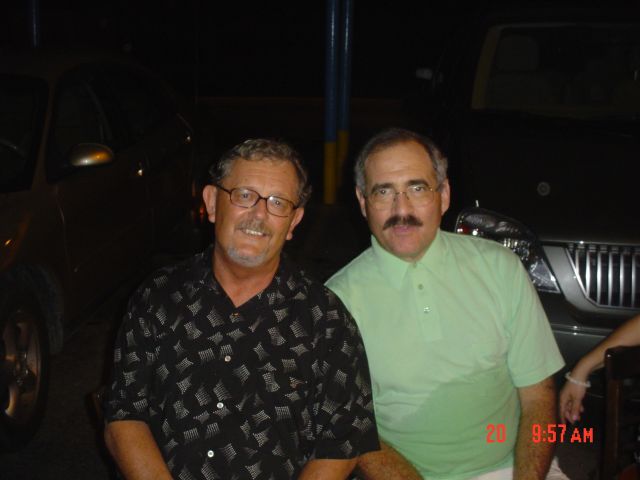 Dickie Widener and Steve Bary

---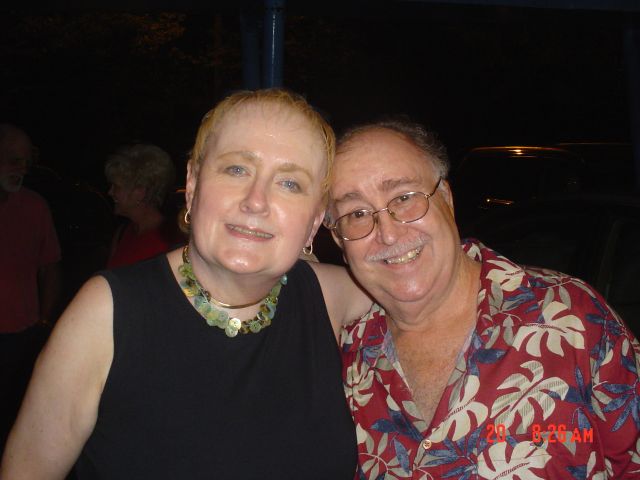 Vickie Bivens and Tony Legato

---