WELCH HIGH SCHOOL
SENSATIONAL SIXTIES REUNION

Just Keeps Gettin' Better


Students from the WHS classes of the sixties attended their third group reunion August 19-20, 2005. Below and on the following pages are some pictures taken by various folks who attended the reunion. If you have reunion photos to share, please send them to me at dskuja@yahoo.com (or mail them to Donnie Skuja, 18523 Fairway Green Drive, Hudson, FL 34667-- I will return them to you).


Thanks to all of you who attended the reunion and especially to those of you who participated in the planning, presentations, and entertainment.


John Spencer took formal class photos as well as some random photos. As soon as I receive them, I will post them here too.
---

On Friday night the Sterling Drive In hosted a street dance for us featuring local DJ, Chicago Jim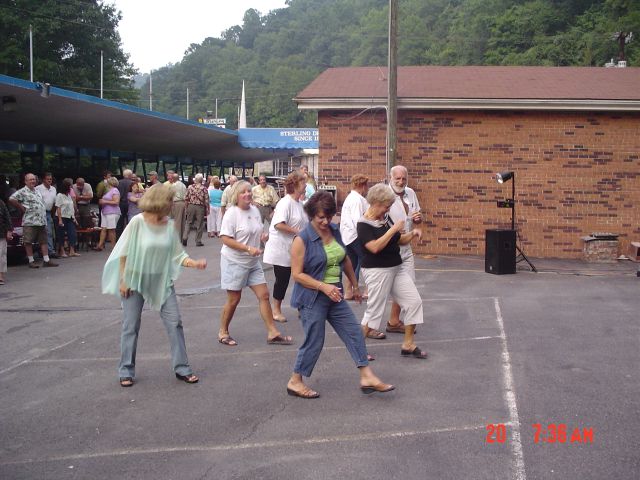 Some of these people didn't stop dancing until sometime Sunday afternoon!

---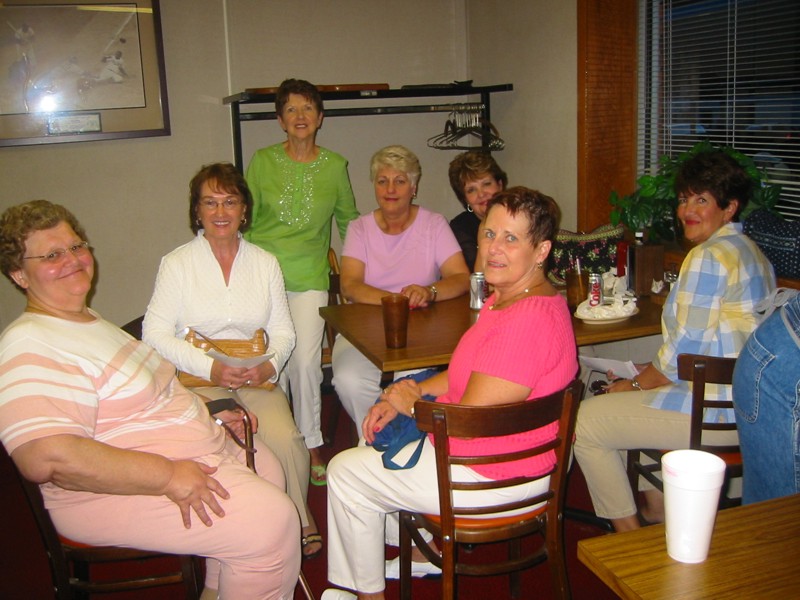 Marilyn Tilley, Jane Cornett Hicks, Katharine Kipfinger Eddy, Joan Grego Lockart, Margaret Lambert Muncy, Sue Lambert Mullins, and Karen Charlton Dinsmore

---
| | |
| --- | --- |
| The WHS Class of 1965 who were celebrating their 40th graduation anniversary were well represented at this reunion with 21 class members attending. Included were the first people to register: Jim and Linda Jones Brown, and the person traveling the furthest, William Beverly, from the State of Washington. | |
---
Not only do you get to see former classmates at these reunions, you'll find a few former (and current) neighbors as well. Here are Reva Baker Stevenson and Sammy Stamper, who were neighbors in Capels way back when and are now neighbors in Florida.




---
Photos on this and the following pages were provided by:
Dee Santo Qualls, Rhonda Lane Goad, Dick Widener, Sam Stamper, & Donnie Collins Skuja

Please click HERE to report name/school year corrections on this and any of the following pages.

Class Pictures Extra Snapshots


If you dare compare, pictures from the last Sensational Sixties Reunion can be viewed HERE