WHS Classes of Fabulous Fifties
October 11-14, 2007 Reunion
Three "Maroon and White" CHEERS for the WHS Class of 1957 for being so well represented at this reunion.
Their class picture is so large, I cut the picture in half (well, I tried) to better display how GREAT these people look
after 50 years!

left side of picture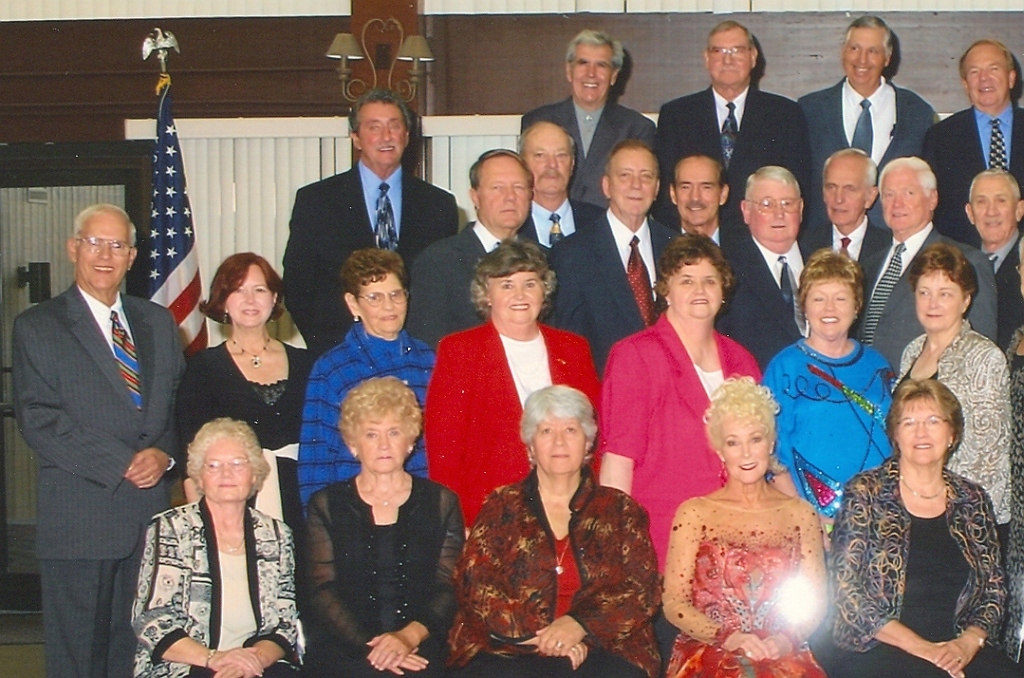 right side of picture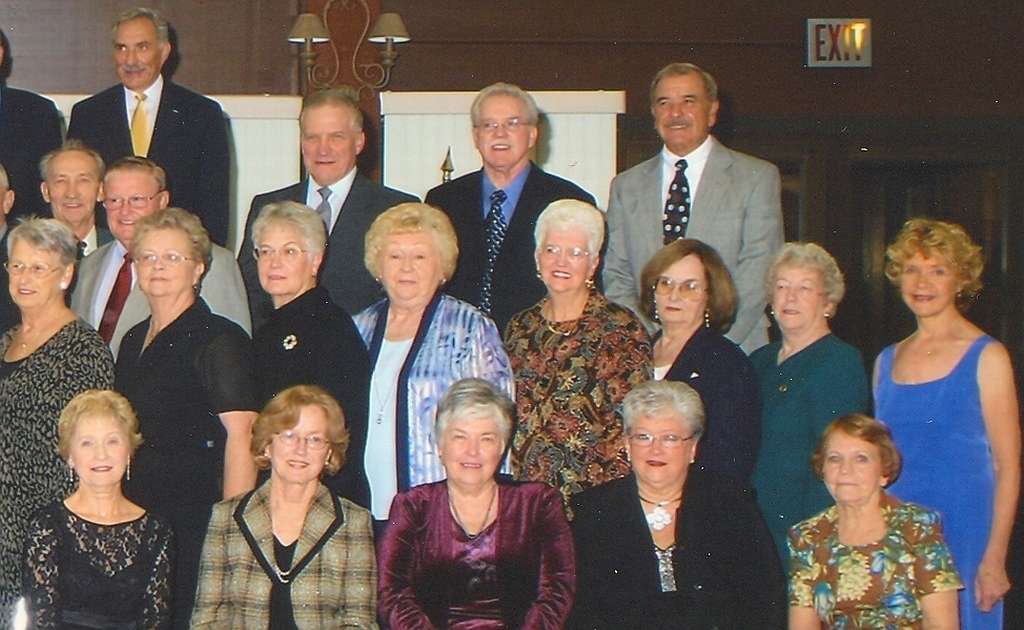 Ya'll still clean up real good.